TIRE & WHEEL / KEY REPLACEMENT PROTECTION
HELP KEEP THINGS RUNNING SMOOTHLY.
KEEPING YOU AND YOUR LEXUS ROLLING.
As if life doesn't throw enough hazards your way, the road can add a few more to the list.
ENSURE A SMOOTH RIDE.
With Tire & Wheel Protection, you can travel the roads knowing that your tires and wheels will be covered in the event of damage from eligible road hazards.1
TIRE & WHEEL PROTECTION PLATINUM
Keep your tires, wheels and your budget intact with protection available for up to 6 years.

ENJOY:
Quality parts and services: We cover eligible damages caused by an operational or structural failure due to a defect in material or workmanship.

Tire replacement: We'll replace your tire if it becomes damaged by eligible road hazards such as nails, broken glass, tree limbs or a pothole.

Wheel replacement: If your wheel fails to hold a seal with your new tire, we'll replace it.

Continued coverage: With no limit to the number of covered structural claims, coverage for replaced tires and wheels continues during the term of the agreement as long as they meet your vehicle manufacturer's size specification.
DOWNLOAD BROCHURE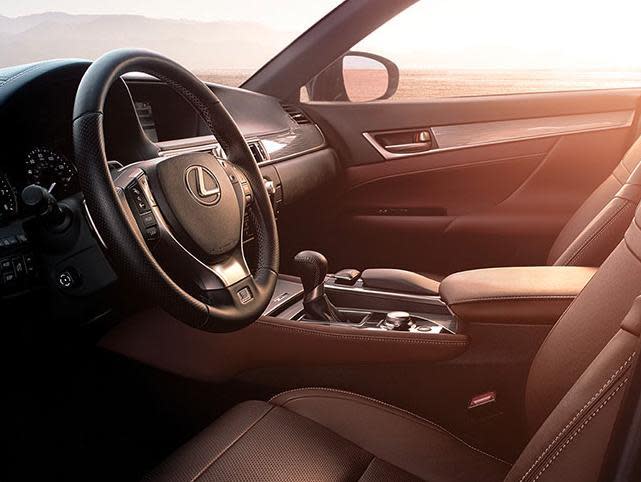 Note: Tire & Wheel Protection is optional, cancellable (see terms of Agreement) and not required to obtain credit.
1. Tire & Wheel Protection covers damage caused by conditions defined as eligible road hazards which affect the performance of the tires/wheels as a result of the tire failing to hold air, or the wheel failing to seal with the new tire; such failures may prevent the maintenance of the manufacturer's air pressure specifications.

Note: Road hazards are commonly defined as debris on a public roadway such as nails, glass, potholes, rocks, tree limbs or other objects or conditions not normally found in the roadway.
QUESTIONS ABOUT A PLAN? LET US HELP